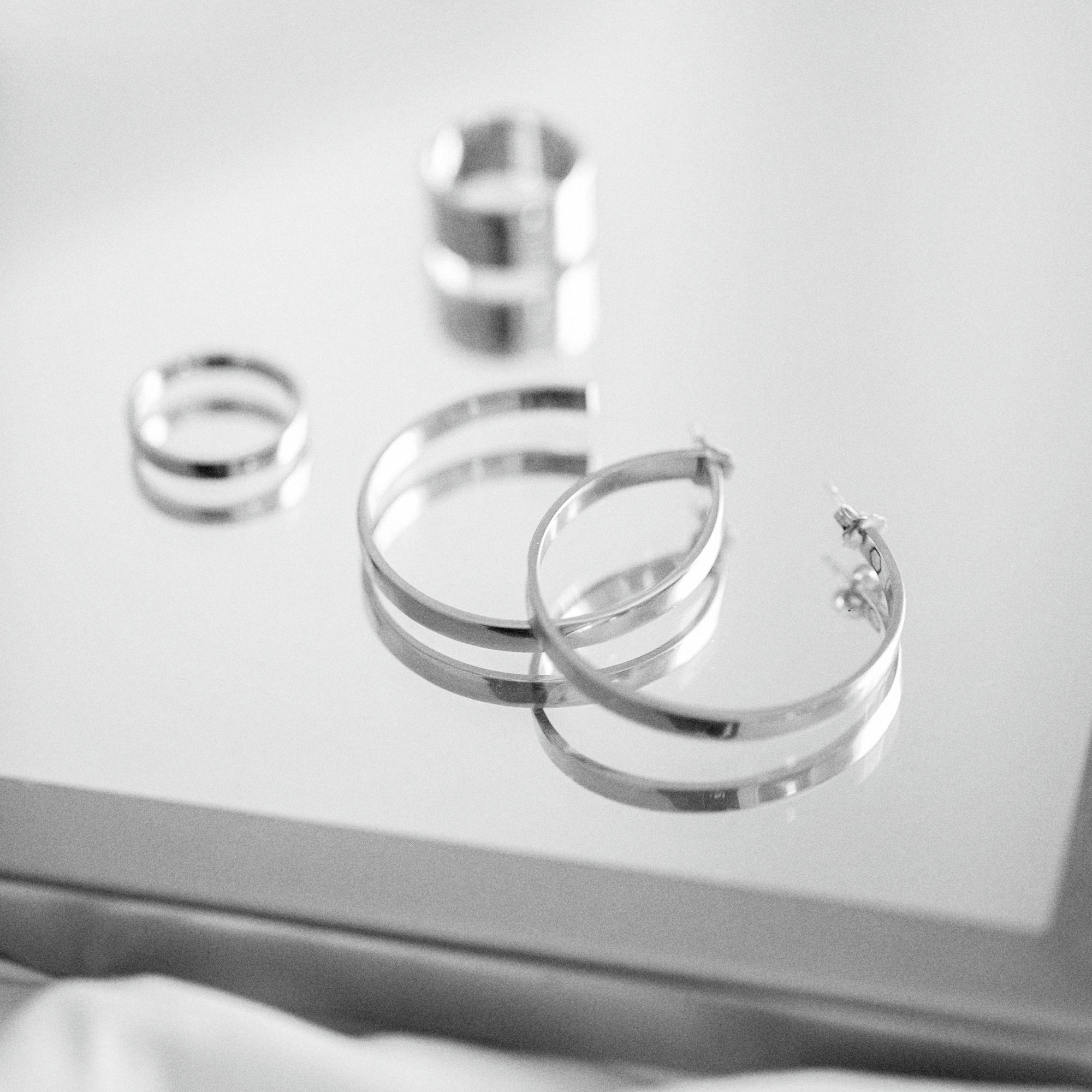 Brand
Siku pronounced SEE-ku is more than just a jewelry line. Siku means "sea ice". Without sacrificing design, we bring sustainable accessories to the forefront of the fashion industry and strengthen the relationship between art and science. We chose this name to emphasize the importance of ice in the environment in light of the depreciating amount due to climate change.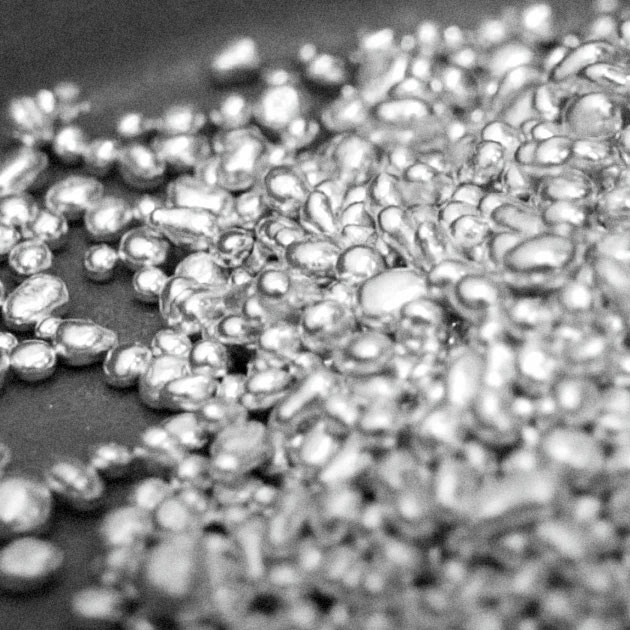 Materials
We here at Siku uphold ourselves to the highest standards in design and production. All of our pieces are made from refined and recycled metals. We use 925 sterling silver (92.5% sterling silver, and 7.5% other alloys). Our vermeil is 2.5 microns of 14K yellow gold.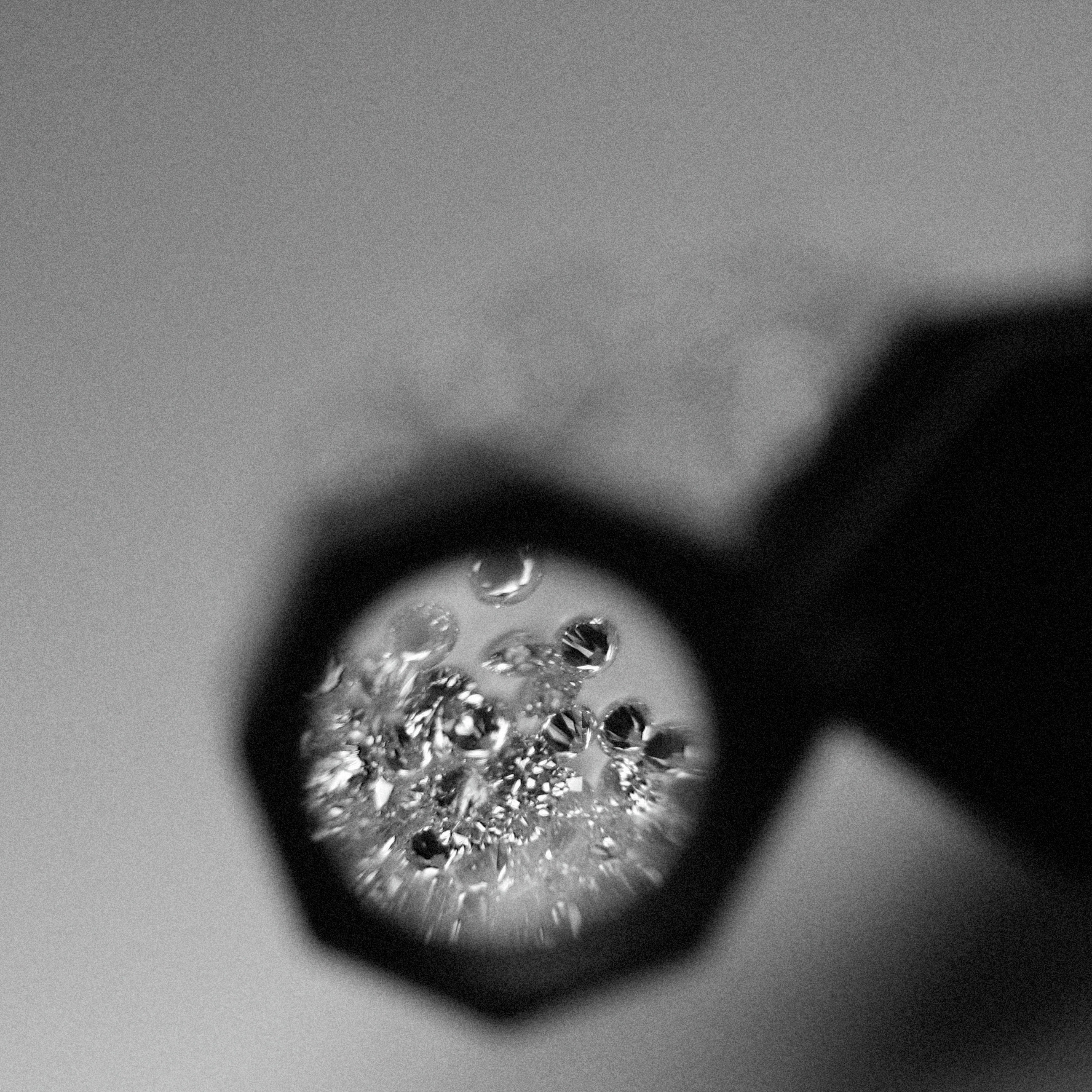 Diamonds
Our diamonds are lab grown and our stones are ethically sourced. Lab grown diamonds are a more sustainable and responsible alternative to natural diamonds, hence why we use them. Lab grown diamonds are created from real diamond cultures through HPHT (high-pressure high-temperature) or CVD (chemical vapor deposition). We use high clarity diamonds in our pieces. Lab grown diamonds and mined diamonds look the same to the naked eye.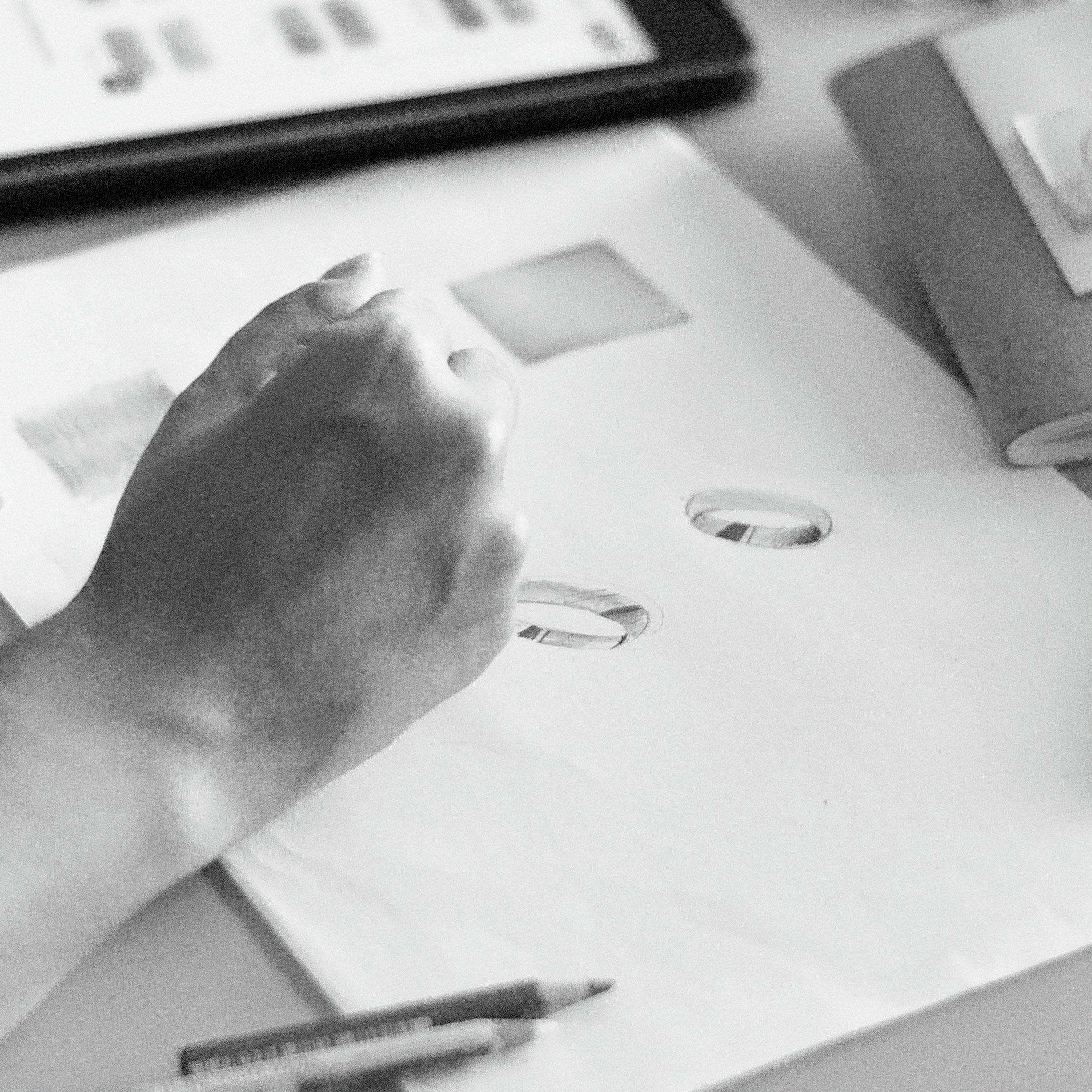 Design
We take great care in the design of our pieces. Each piece is well thought out with dimension, weight, materials, and durability kept in mind throughout the design process. We create our pieces to last and be passed down through generations.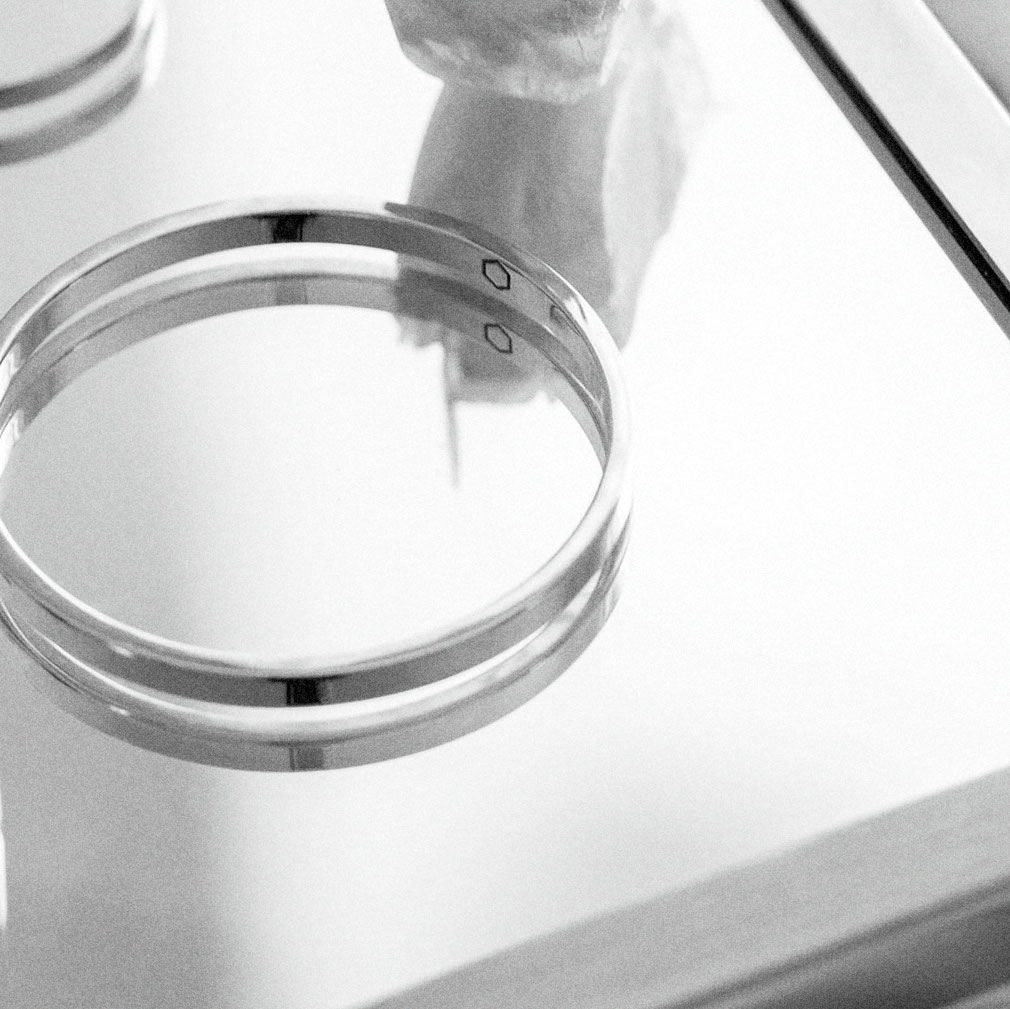 The Hexagon
An integral part of the Siku brand identity parallels the hexagonal shape formed on a molecular level through the bonding of oxygen and hydrogen to form ice. This geometric shape is used in different ways in Siku designs, packaging, and logo. We wanted something in our designs that binds humans with the earth of which they come from, to help rebuild this connection.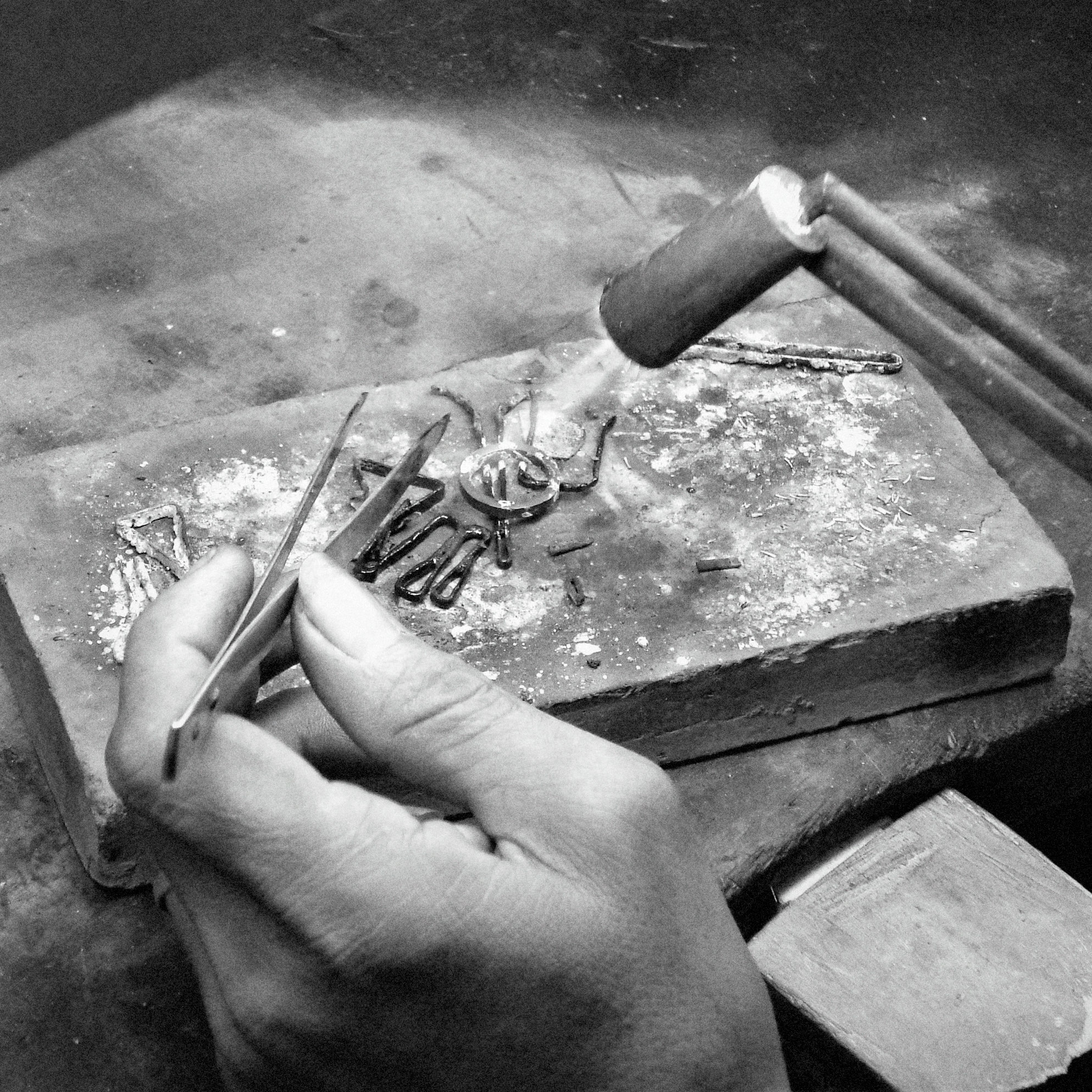 Partners
We partner with manufacturers who are part of the Responsible Jeweler's Council, or are on track to being certified by 2025. The RJC Code of Practices is the only industry standard covering the entire jewellery and watch supply chain. The RJC Code of Practices defines the ethical, human rights, social, and environmental practices that all certified members must adhere to.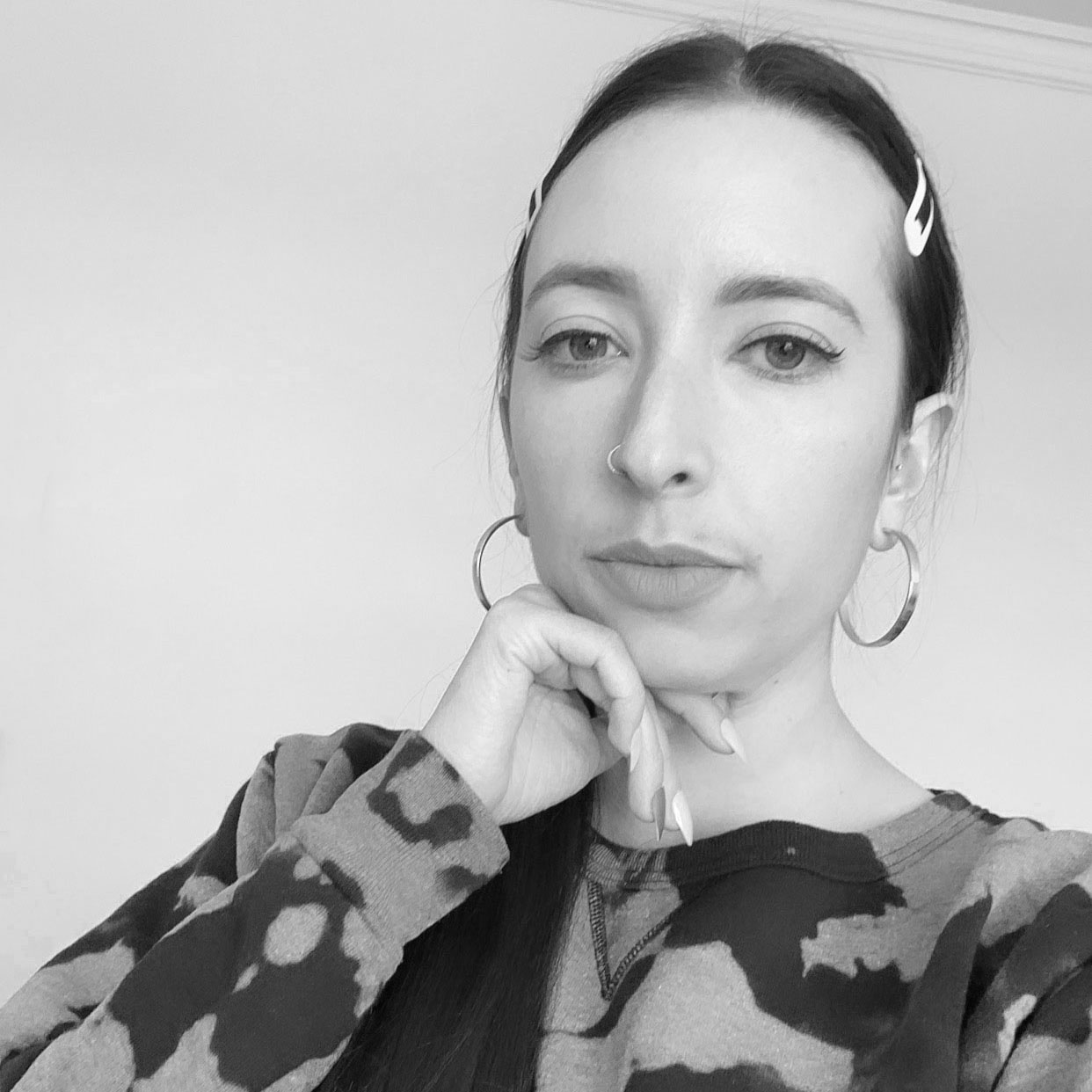 Creative Director
Siku Jewelry was founded in 2016 by Deena Danielle when she realized a lack in the market for pieces that she herself would like to wear. It was challenging to find sustainable jewelry that was also well designed. Deena Danielle received a BFA from the University of Iowa and is currently pursuing her M.A. in Luxury and Brand Management from Savannah College of Art and Design. She continues to have a role in every aspect of the business from design ideation to delivery.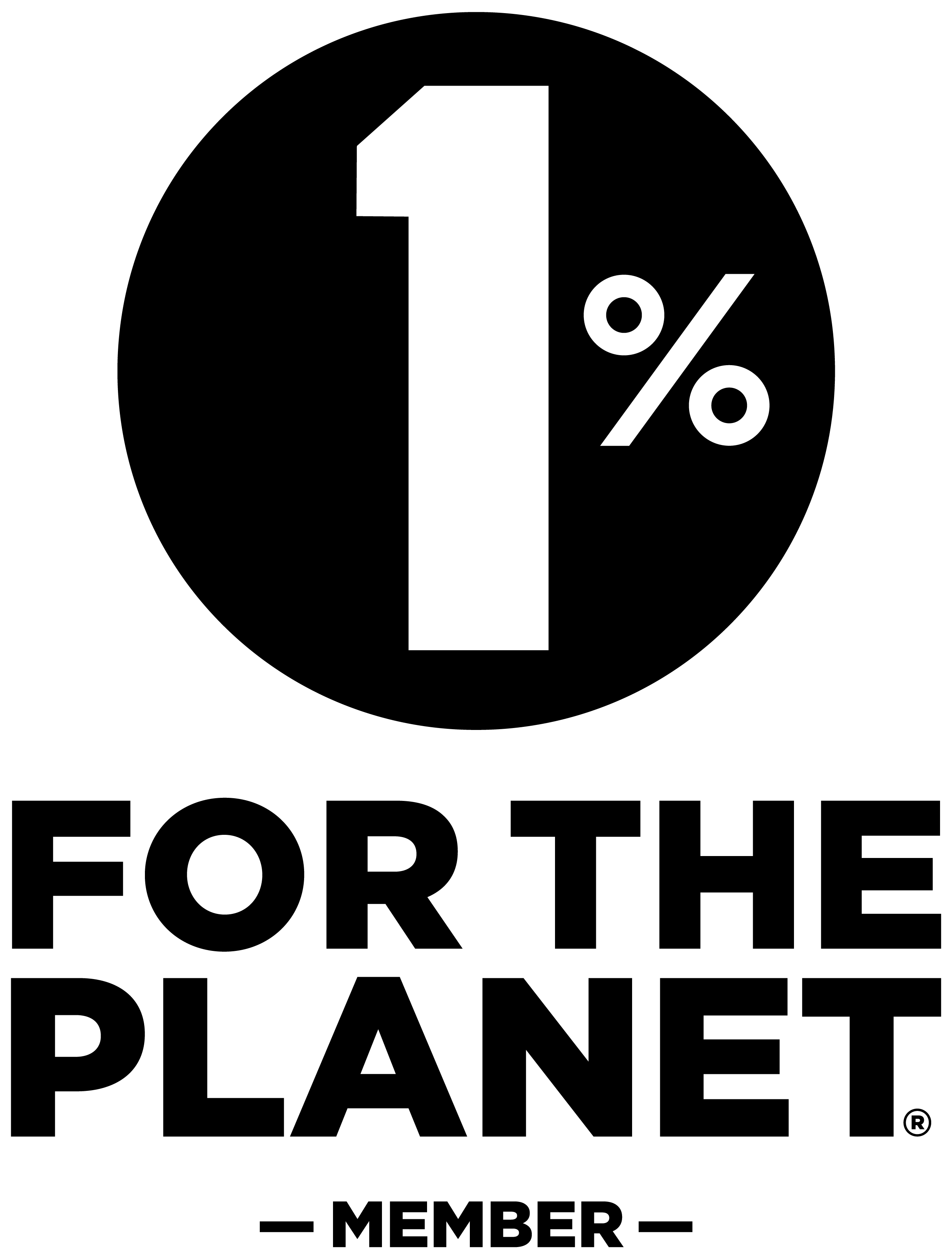 Philanthropy
Siku is a philanthropic brand donating profits to the prevention and reversal of climate change as well as donating to non-profit organizations that are offering solutions for our most threatening global concerns. We are a member of 1% for the Planet. Currently, only 3% of philanthropic giving goes to the environment. The 1% for the Planet® membership model drives critical philanthropic support to address the most urgent environmental issues of our time.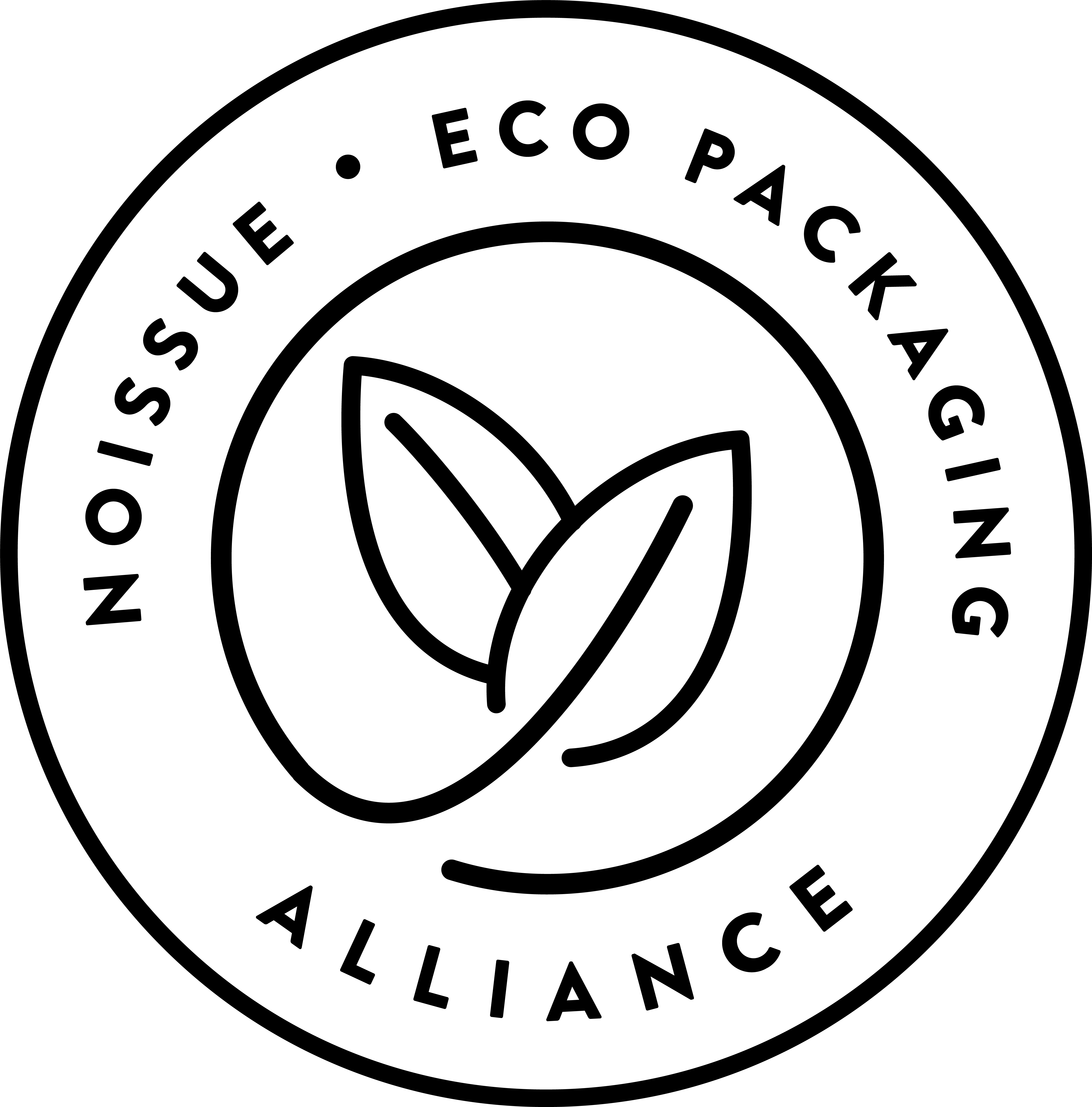 Packaging
Our product boxes are made from 74% recycled content (65% post-consumer and 9% post-industrial), and are recyclable. All business, and insert cards are made from 100% recyclable and biodegradable paper that's FSC certified and produced using wind power. The mailers that we ship our products in are made from 100% recycled plastic waste, are reusable, and recyclable. To offset carbon emissions our packaging partner plants trees in areas in need of reforestation.